The Need ...
The REAL Story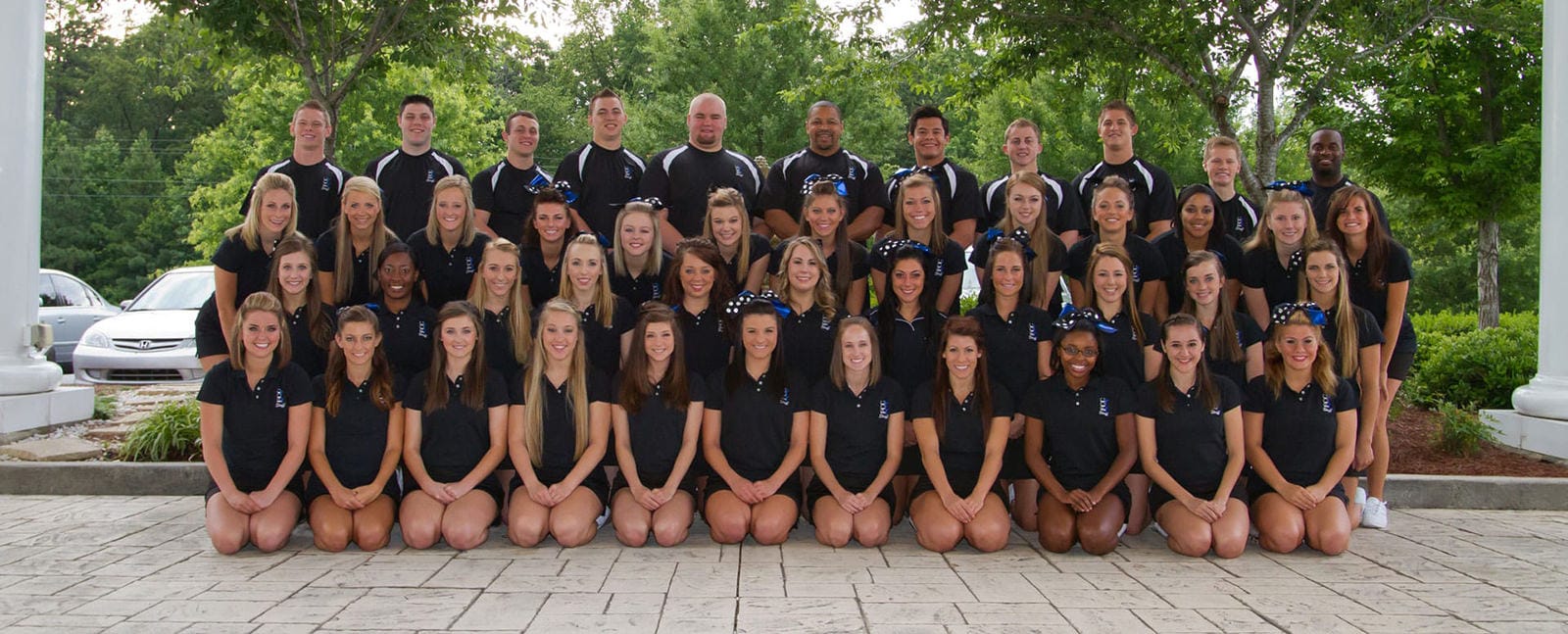 of the 1.6 million cheerleaders ages 5 to 12 years old:
64% participate in regional competitions.
49% participate in a national cheerleading championship.
84% participate in a summer cheerleading camp.
Are they being reached?
1.6 million cheerleaders ages 5 to 12
4 million cheerleaders nationwide
America's fasted growing sport
Are You Reaching These Potential Leaders?
FCC - Parent Company to Impact Cheerleading
"Christ Centered Cheerleading Excellence Worldwide"
Founded in 1986 - over 20 years in cheerleading ministry
Endorsed nationally by the Association of Christian Schools International
ACSI represents over 8,000 schools and 2 million students nationwide
FCC will minister to over 15,000 students a year through camps, clinics, conferences and competitions.
FCC annually conducts mission trips to the Czech Republic, Croatia and Slovenia.
Visit The Fellowship of Christian Cheerleader's Website at http://cheerfcc.org for more information.