Who is Impact Cheerleading?
Cheerleading with a Purpose!
We provide a variety of events nationwide and across the globe tailored to reach young cheerleaders for the Gospel of Christ
Summer Camps
From coast to coast, our highly trained staff teach top-notch skills to cheer and dance teams with Christ-like passion
Competitions
Our nation-wide competitions provide a competitive, yet safe and Christ filled environment for coaches, athletes, and parents
Conferences
Coaching is a challenge that is not for the faint of heart and our conference provides the tools coaches need in today's world
Mission Trips
Our missions teams of coaches, staff, and campers travel the globe to a different country each year, sharing the Gospel through cheerleading
Stay in the know
Announcement Board
Important information for coaches, cheerleaders, and parents
2021 National Christian Cheerleading Championships™
NCCCA & FCC Resource Center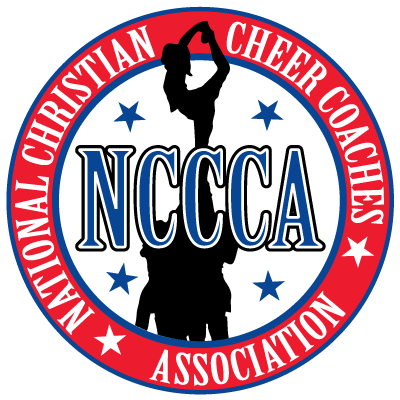 FCC is proud to announce the addition of the new FCC Resource Center to the NCCCA membership. Exclusive content only found with an annual memebership. Sign in or Register with Team Manager today to besure your NCCCA membership is active!
FCC's Saftey Guidelines for COVID-19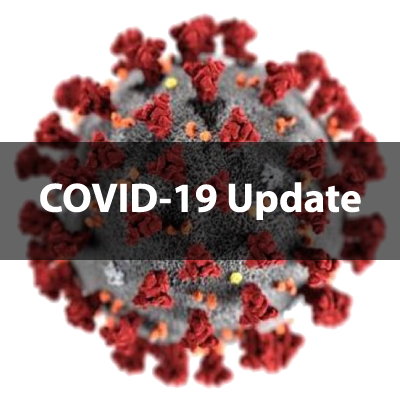 FCC's Saftey Guidelines for this summer's camp season. This lays out the obstacles that each state may encounter depending on the phase in which they are in. Please read carefully.
Let us pray for you today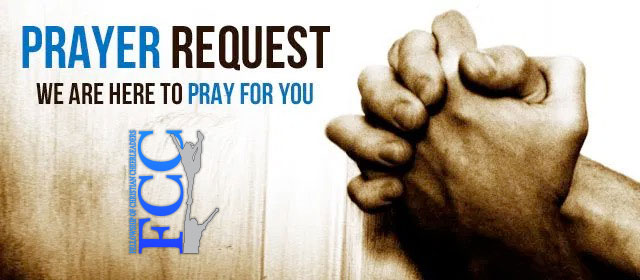 Submit your prayer request and our office staff will lift it to Christ during our daily prayers.
Opening up America Again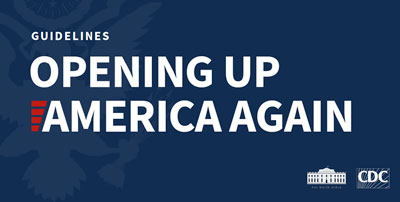 Here is the latest informaiton from the CDC regarding a return to business in America.
COVID-19 Update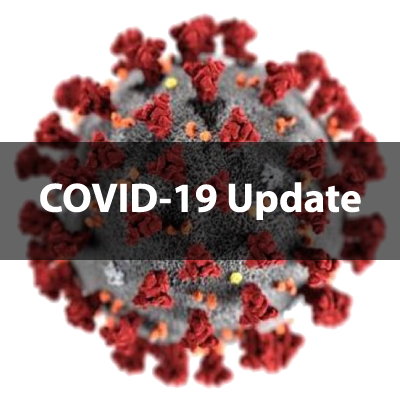 A letter from the President of FCC concerning the COVID-19 epidemic.
Upward Sports & FCC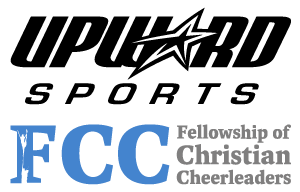 Upward Sports and the Fellowship of Christian Cheerleaders announce partnership for the 2020 cheerleading season.
Nationals' Parent Ordering System

Purchase all Theme Park and Awards Gala tickets online in advance!
Order Here!
FCC's Elite Awards Gala until December 29th
Universal Tickets until December 29th
FCC Fall Private Camps
Private Camp Registration is open for the fall season!
Introducing: Game Day Division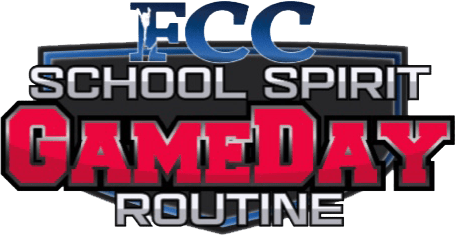 Teams will have the opportunity to showcase game time skills including band chants, crowd leading and fight song. Teams will be judged on how they incorporate bringing together all the above elements with the use of signs, poms, flags and, of course, exception crowd involvement technique.
Amazon Smile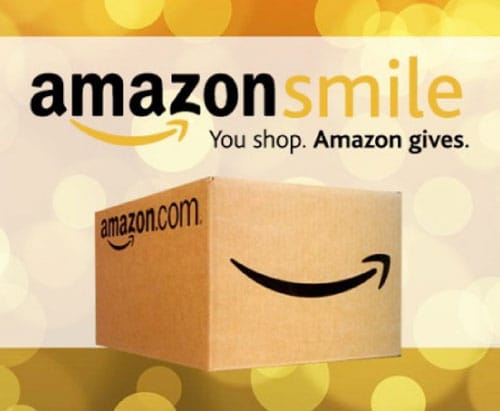 When you #StartWithaSmile, Amazon donates 0.5% of the purchase price to FCC! Bookmark the link below and support us everytime you shop.
#FCC4LIFE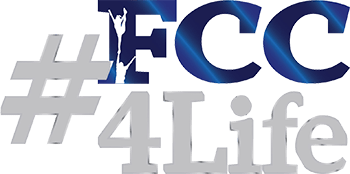 An #FCC4Life cheerleader is someone who is connected to our mission in some way, shape or form during the duration of their life journey. Someone who loved their FCC experience and wants to make sure that the next generation has the same opportunity.
Upcoming Events
Impact Calendar
Includes all events: Camps, Competitions, Conferences, Mission Trips, and Staff Activities
Impact Cancellation/Refund Policy
This section states our current refund policy as of January 1st 2012. This has been put in place by the Board of Directors.
This notice supersedes any and all conflicting policy notices on the cheerfcc, impactcheerleading, or teammanager websites, including automated invoices.
Once your athlete and coach numbers are confirmed through Team Manager, you and your school are responsible for the full balance. There will be no partial/full refunds given for cancellations nor will there be any transfers allowed. FCC is unable to pro-rate camp fees for campers that are unable to attend the full camp.
Cancellations must be made in writing at least two weeks prior the event in order to receive a refund credit. No refund credits will be considered for any cancellations or changes made within the two week window of the event. Refunds will be issued in the form of a "credit" that will be good for any FCC event for up to one calendar year.
Cancellations must be made prior to November 15th in order to receive a refund credit. No refund credits will be considered for any cancellations or changes made after November 15th. Refunds will be issued in the form of a "credit" that will be good for any FCC event for up to one calendar year. Any changes to names or divisions are subject to a $100 change fee per incident. Two free coaches for teams of 10 or more athletes.
FCC will not issue any credits or refunds for events due to inclement weather if the event takes place. FCC's staff spends months preparing for and securing camp / competition locations - it is not possible to reschedule to "the next weekend" as venues most likely are not available and we have other events on the calendar. Thank you for your understanding.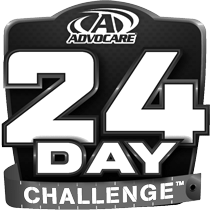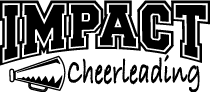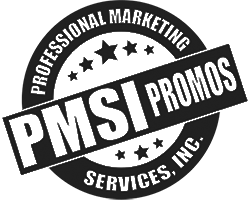 Code: FCC2013