FCC / Impact Summer Staff Application
2024 Summer Camp Season
Thank you for your interest in being a part of the 2024 FCC / Impact Summer Staff. We are prayerful that you will be interested and excited about joining our team. The Fellowship of Christian Cheerleaders is the largest Christian cheerleading company in the United States. We have built our reputation on a long-standing tradition of excellence, quality, and Christian integrity in all that we do.
The following list gives you some pointers for successfully filling out your application and filming your video:
Ask three people to write short recommendations on your behalf.
A recommendation from your current minister is required
A recommendation from your current coach is strongly suggested
Start filming your video early - it is both stressful and difficult to coordinate a quality tape at the last minute.
Ensure that your video contains:

A personal introduction and brief testimony
All the advanced jumps you can execute; a toe touch is required
One cheer
All advanced stunts you can perform
NOTE: Coed stunts are optional for graduating high-school seniors or if you cheer on an all-girl squad
All tumbling you can execute
(standing back handspring and round-off back handspring is required for females)
A music routine for females
APPLICATION DETAILS:
Video and Photo uploading will be included in the final step of the online application process, Step 5
Videos can be uploaded to any online service: Youtube, Vimeo, Dropbox, etc
Videos need to be set to public viewing or a private URL
Videos should be reviewed before they are uploaded
Photos must be in jpg, jpeg, gif, or png formats only
Photos cannot exceed 1 MB (1024 KB) in file size
Photos should be a full body shot in uniform with all other individuals cropped out.
No Action Shots
ATTENDENCE NOTE:
If you are hired, you will be required to attend work week training May 28 - 31, 2024 in Atlanta, GA.
Further Instructions:
You may also choose to try out at FCC's National Christian Cheerleading Championships which is held annually in the first weekend of January each year. If trying out on that date, please have your online application completed beforehand. Applicants can decline to upload a video and request to tryout at Nationals in Step 5. Applicants who do so should confirm their Nationals Tryout sign up on Thursday at the Nationals Registration Desk. You will be notified of employment as soon as possible.
Although we would love to hire all applications, our capabilities are limited. We choose new staff members for a region based on the number of returning veteran staff and the projected enrollment for the next summer's camps. We attempt to hire qualified college applicants first, then seniors graduating from high school.
God Bless,
Cary Coleman
Upcoming Events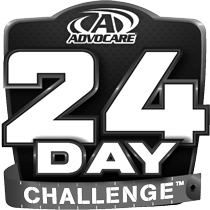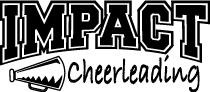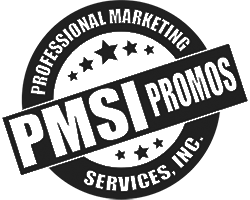 Code: FCC2013